Tickets will be available for purchase at Pioneers Park Nature Center on June 29, 2019.
Bites, Bikes & Bison Day of Registration
This form stopped accepting submissions on June 29, 2019 3:00 pm CDT.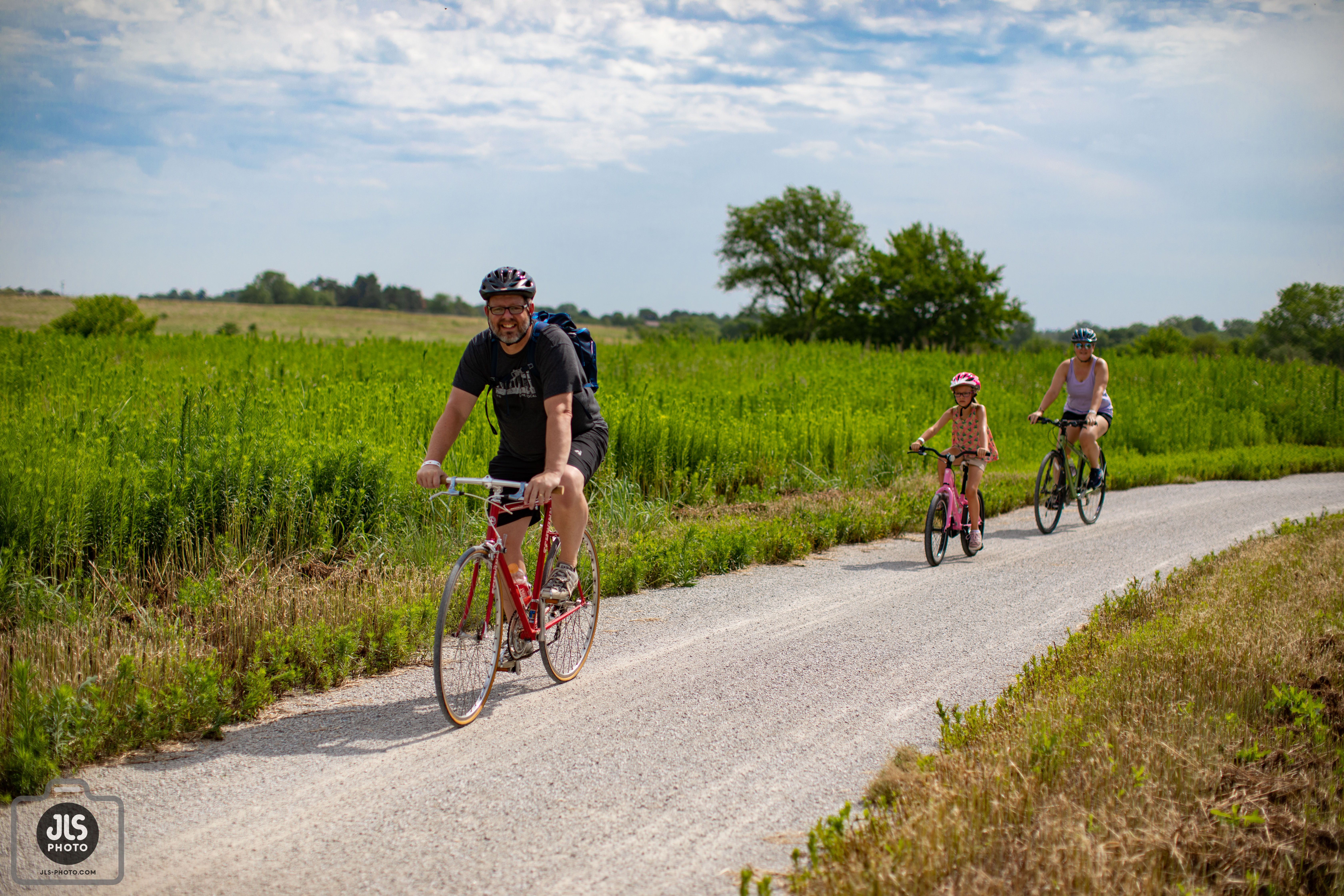 A bike themed family festival. There are 2 parts to this event which allows everyone to enjoy the day! For everyone there will be food, drink, biking in the park, strider bike course for little kids, bison viewing, yoga, wagon rides and entertainment. For cyclists who are up for a bigger challenge there is a longer bike route that will go to local brew establishments for discounted or free drinks. The event is a fundraiser for the Friends of the Pioneers Park Nature Center. On line ticket sales will go through Thursday, June 27. 2019. Tickets will be available at the event.